Finally, I was able to watch "The Vow" starring Channing Tatum and Rachel Mc Adams.  It's about time– everybody's been talking about it and the hopeless romantic me just had to sit down and watch it for myself.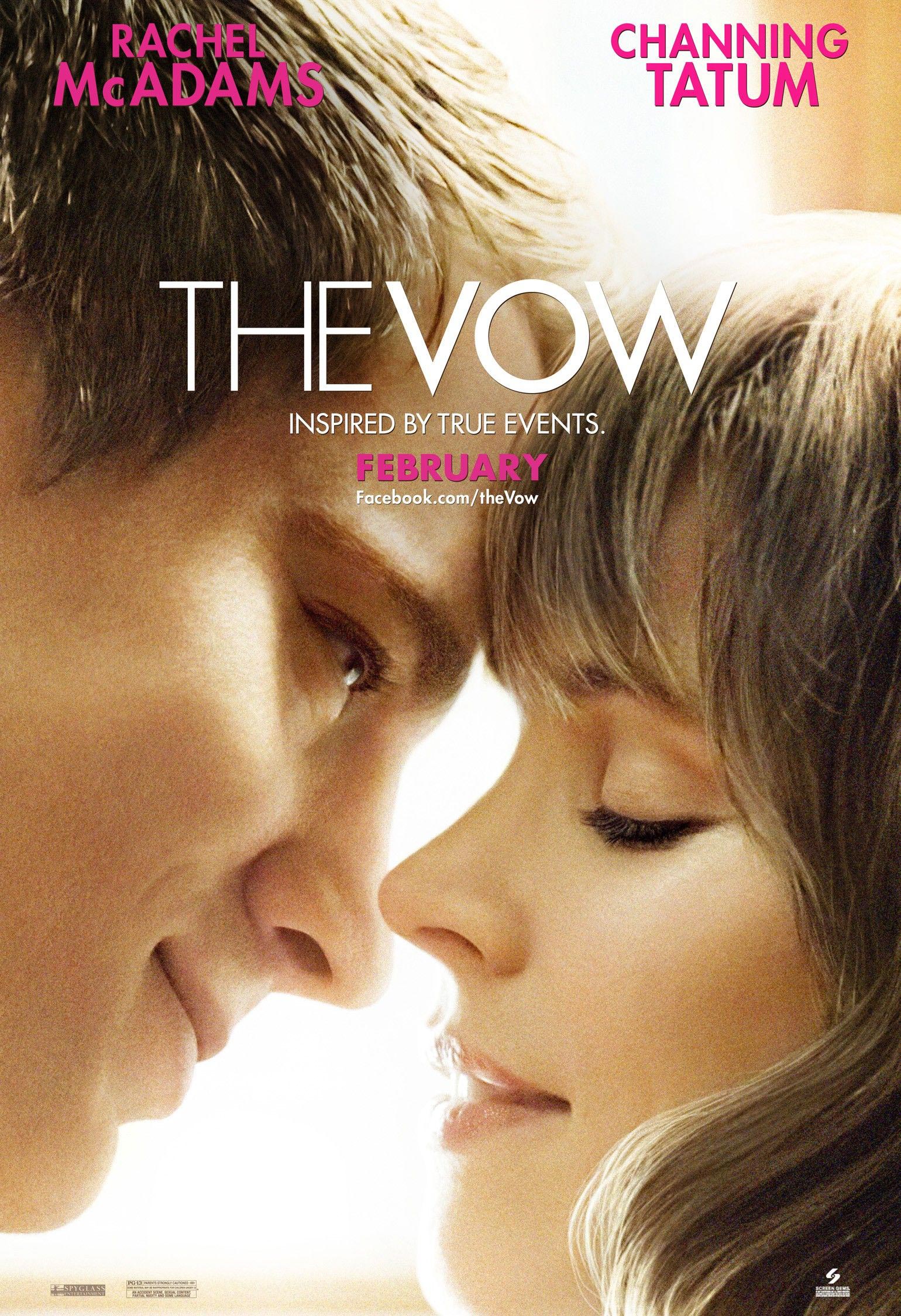 I have been reading reviews about the movie and they said Channing's acting lacked depth, while Rachel got all praises.  Personally, I think both actors did well.
The movie is about a young couple whose marriage was shaken by a car accident which caused Page's (Mc Adams) memory loss.  She could not remember the last 5 years of her life, including her marriage to Leo (Tatum).  She has a good memory of her high school life, her friends and family, including an engagement to another guy whom she broke off with a few years back.
Exactly how will a guy make her ladylove fall for him all over again?  This based on a true to life story tear-jerker is definitely a must-watch.